Nvidia released a brand new card in their Titan X lineup.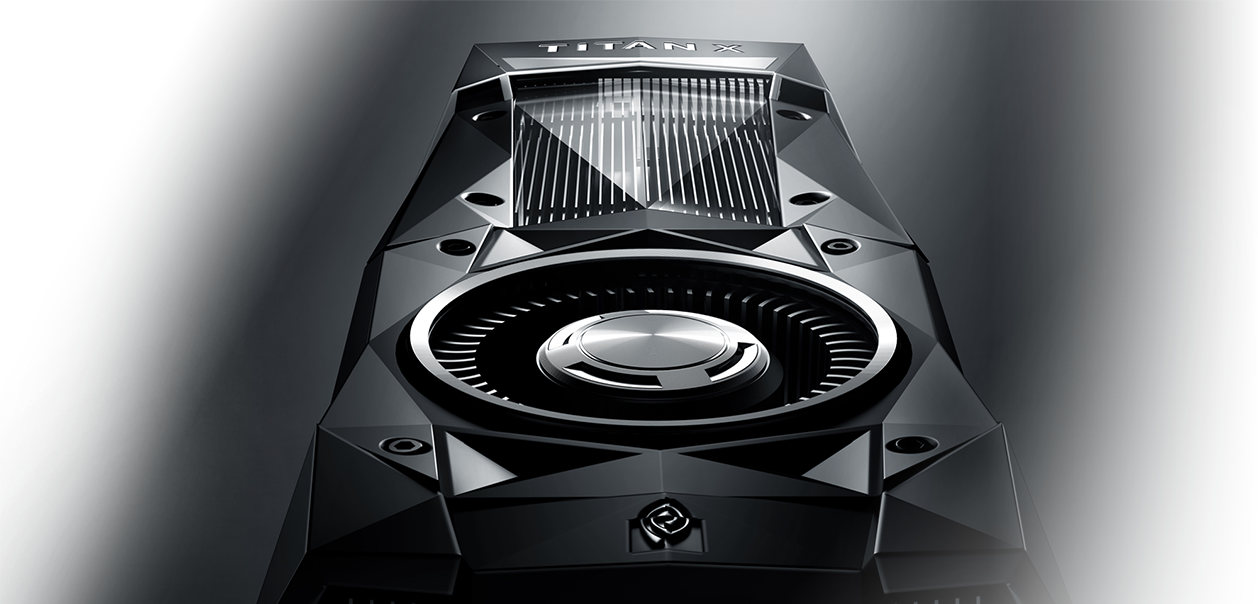 It's called "Titan Xp" yep. Titan Xp. not XP.
Well this is a whole different card than Titan X (Pascal) which was released on August 2016 and faster than the 1080 Ti.
It features full GP102 GPU with 12GB of GDDR5X memory.
It also has 3840 CUDA cores. 1080 Ti has 3584 CUDA cores/
Slightly faster memory from 11 Gbps to 11.4 Gbps.
Although it has same Boost Clock as 1080 Ti which is 1582 MHz. (Founders edition)
With 12 Tera FLOPS of theoretical throughput, and its 384-bit memory bus offers a theoretical 547.7 GB/s of bandwidth.
Update:
On Nvidia's blog, it says that there will be support for Mac users.
Open to Mac Community

Speaking of users, we're also making the new TITAN Xp open to the Mac community with new Pascal drivers, coming this month. For the first time, this gives Mac users access to the immense horsepower delivered by our award-winning Pascal-powered GPUs.
Specs Comparison: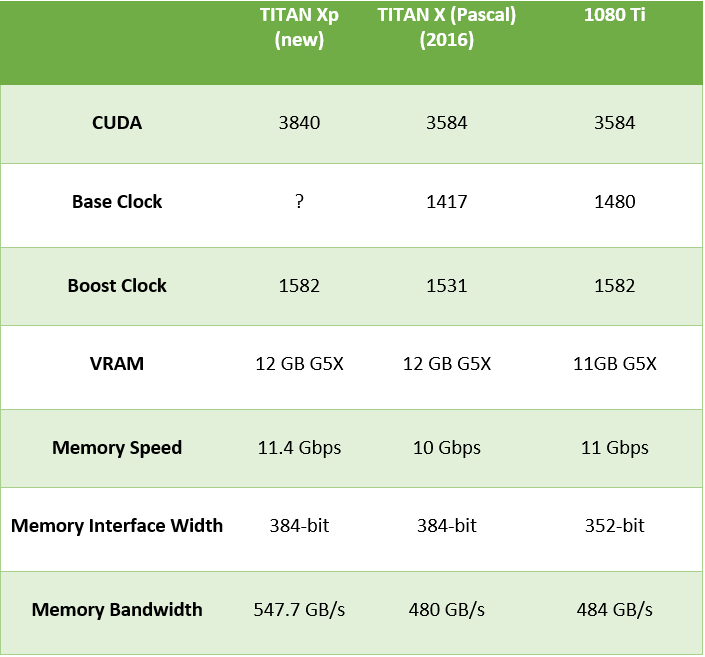 Source: TechReport, Nvidia, Nvidia Blog.
Price & Availability: The Titan Xp is available now for $1200 direct from Nvidia's website.